Our restaurant offers a varied cuisine, with a special care to the authenticity of the food. We often renew our menu with special international, Italian and local meals.
With the half board you will enjoy a rich breakfast buffet with home-made pies and cakes, yogurt, croissants, eggs and cold cuts from Italy. At dinner our menu a la carte will please you.
Upon request, we also serve food for celiac disease and vegetarians.
We also offer a wide and selected wine list you can choose from in order to accompany your meals.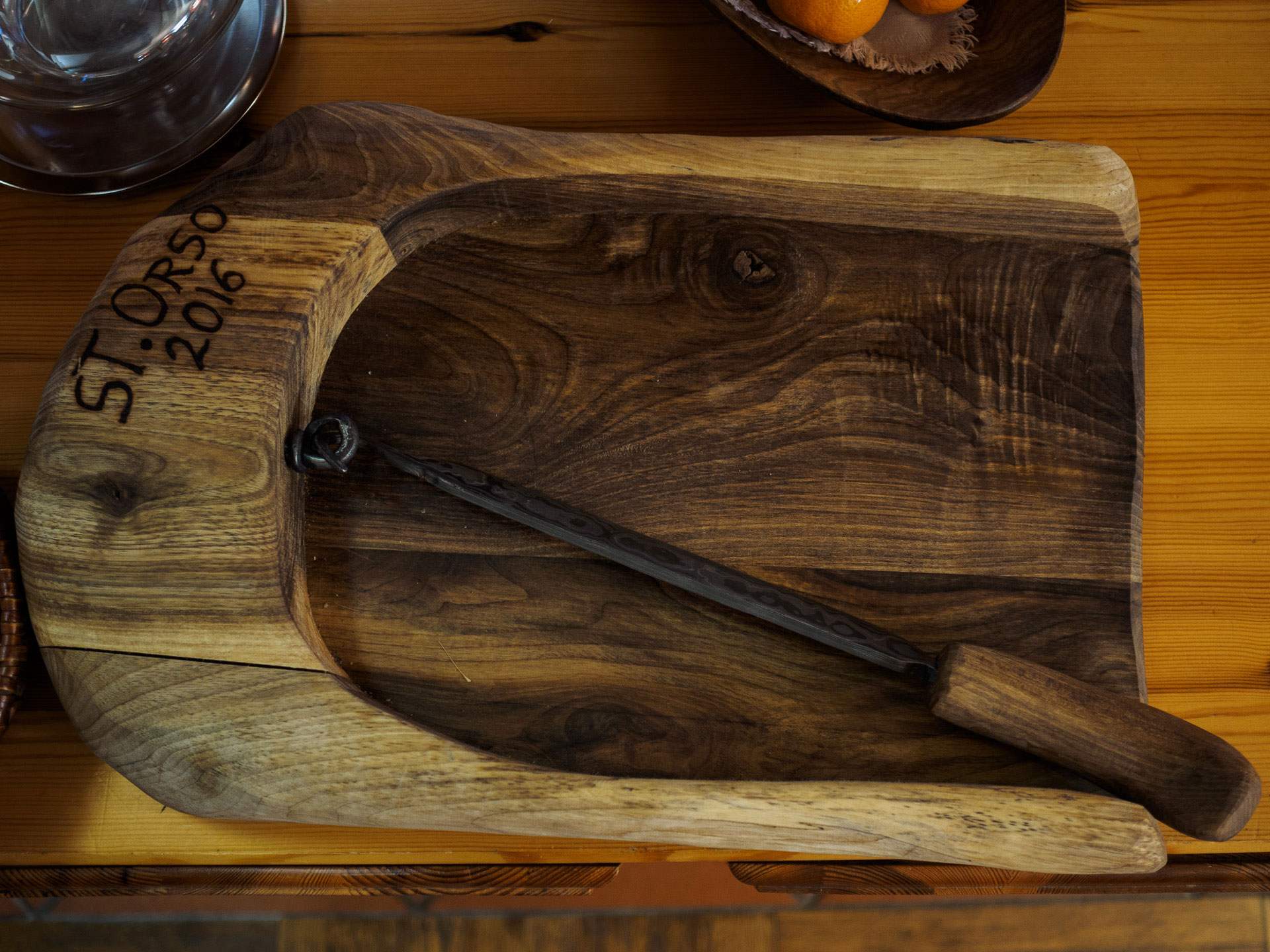 The Restaurant
For lunch and dinner, our Chef will be happy to cook international, Italian and local meals.
The Breakfast Buffet
Salty or sweet, international or local. You will love our rich buffet.
Breakfast is essential, especially on mountains and during sport activity. Our rich morning buffet offers salty or sweet food, as well as vegan and celiacs.
The cakes and pies are made in-house by our Chef and – when possible – we cook with "Km.0" food, made in our valley.